A single part or an entire program agreement, Par Avion's extensive resources for parts can customize a solution based on your needs.
Fully accredited member of the Aviation Suppliers Association, Par Avion bases its reputation on only premium quality products.
We pride ourselves on our relationships in the aviation market—delivering quality products on time and at a competitive price.
Providing Aviation Components to the Worldwide Aerospace Market for Over 20 Years
Headquartered in Scottsdale, Arizona, Par Avion is an aftermarket aerospace supplier to the worldwide aviation market. Specializing in supplying surplus rotable, consumable and expendable spares for both Airbus & Boeing families. With our extensive product sources, consignments and long term relationships we offer our Airline, MRO & OEM customers sourcing solutions that lower costs all while maintaining the highest levels of quality, integrity, safety and service. Par Avion is fully accredited through the Aviation Suppliers Association's ASA-100 Quality System, as well as a woman-owned and operated business.
Par Avion offers products from all of the following categories:
• Airframe Accessories
• Avionic & Instruments
• Structural Components
• APU & Engine Components
• Hydraulic & Pneumatics
• Landing Gear
High quality, certified aeronautical parts
Par Avion is accredited to the Airline Suppliers Association's ASA100 Quality System under the provisions of the Federal Aviation Administration Circular No. 00-56B. As we continue to improve and excel in understanding our customers, we not only want to meet their expectations but we want to exceed their quality and airworthiness requirements. With our twenty plus years of service to the same aviation customers, it is a testament to Par Avion's commitment to exceeding the customers expectations.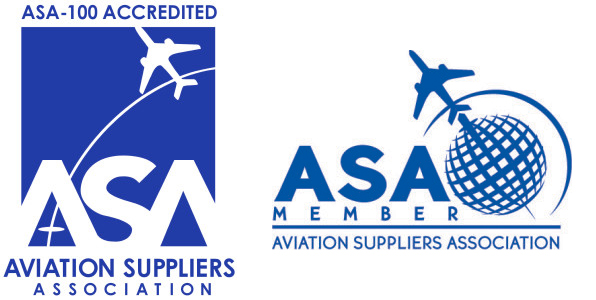 •  committed to every customer's success
•  trust and personal integrity in all relationships
•  customer service that exceeds expectations
NEED PARTS?
Contact Us Today
aviation components worldwide
aviation components worldwide
aviation components worldwide
aviation components worldwide
aviation components worldwide
aviation components worldwide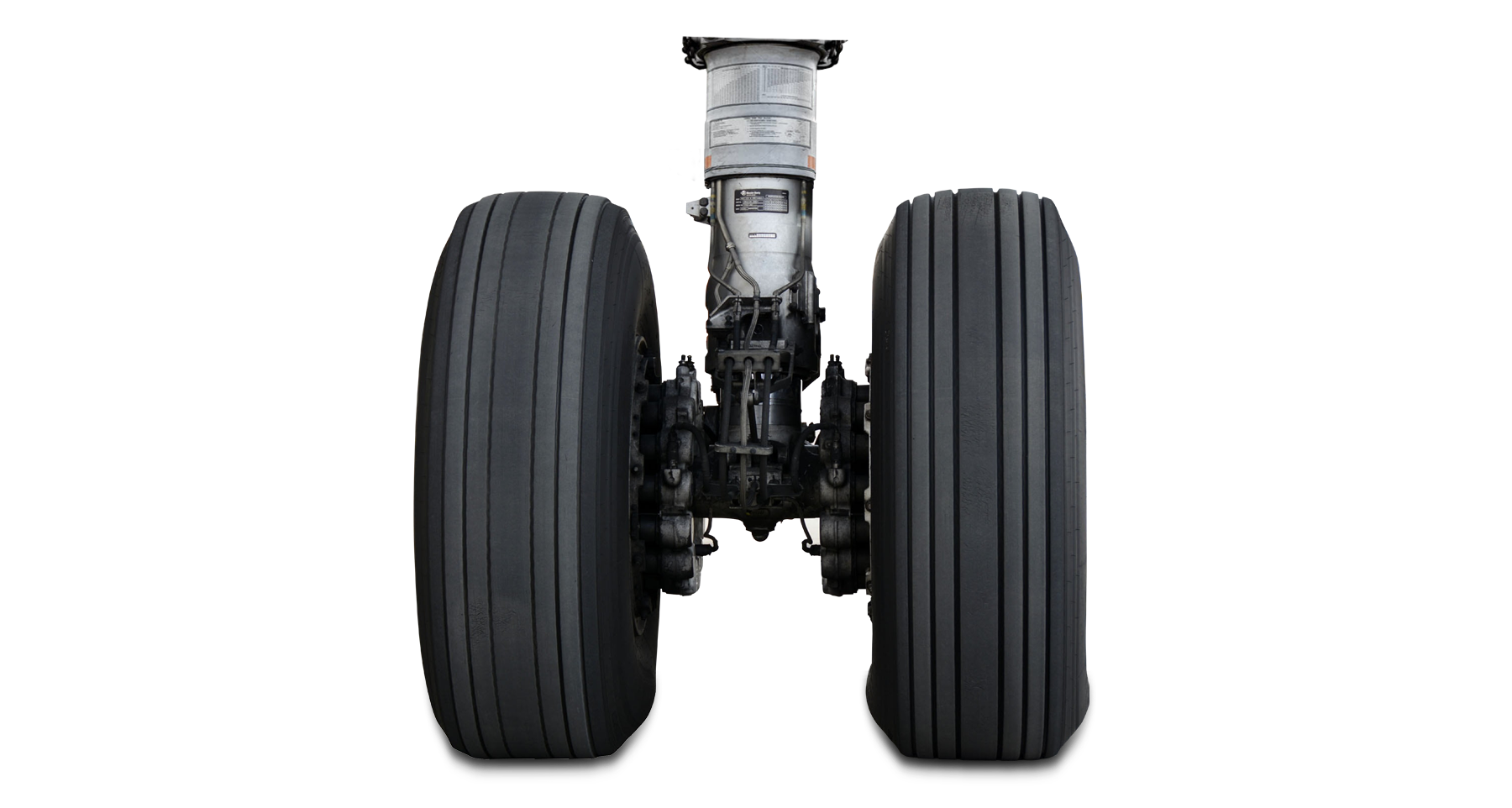 Ready to see for yourself?
We'd love to hear from you. Give us a call or send us an email and say hello.
10135 E. Via Linda, Suite D128
T: 480.614.4444 F: 480.614.4449